Last week's Hello!Morning show was really entertaining. Yes, the usual zoo documentaries are still around. While it's cool to see the girls in their casual mode, I'm more focussed on the World Pucchi Game corner and Ishikawa Rika. (The last remnant of Haromoni tradition)

In the World Pucchi Game ( ワールド・プッチ・ゲーム ), the girls are to play a nursery game with random guests every week for food.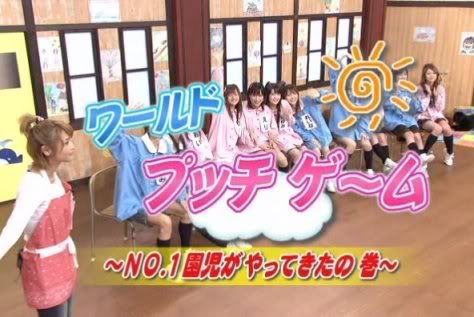 This time the guest is one Shirosaki Jin. - 城咲仁. A Bar Host in Kabuki-cho. So far he has acted in a couple dramas, and has released a CD.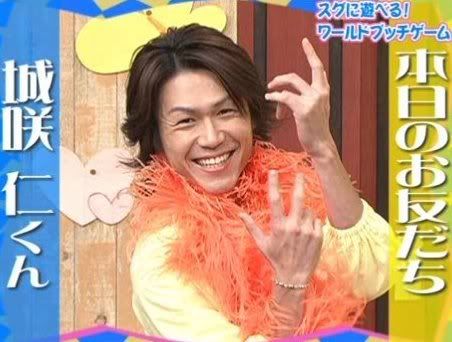 He starts the show acting like a bar host and has Rika Ishikawa blushing already.



So the game proceeds and ends, but the girls lost most of the rations of the food-prize. Yoshizawa Hitomi then asks Shirosaki to "persuade" Rika, as she is weak for words.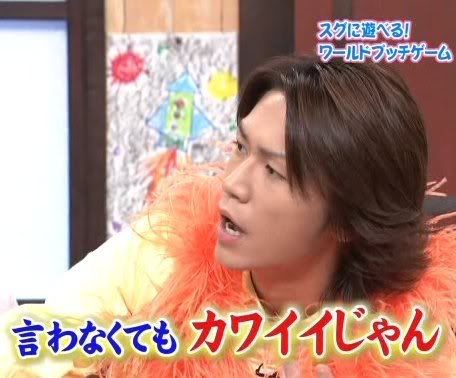 The strategy worked, and had Rika once again blushing (she had to fan herself with her quiz-card to cool down :) ), and so she increased the rations of food-prize. Out of gratitude, Shirosaki offers to feed her. By this time, Rika face is so red that her make-up really couldn't hide it anymore.



Finally, alls well that ends well, the two lovebirds gathered together after the feeding for a memorable two-shot. (While Yossie remarks that Rika's ear was scarlet red in the background.) :D



To me, it's really amazing to see a 21 year-old girl charmed away so easily, with only a few words and gestures. These girls really do not get out much. Kinda dangerous isn't it? I see now how dangerous it is to have boys around the Momusu girls. One wrong move and it's all over.

But then again, that's the always-girlish Ishikawa Rika for you. ^_^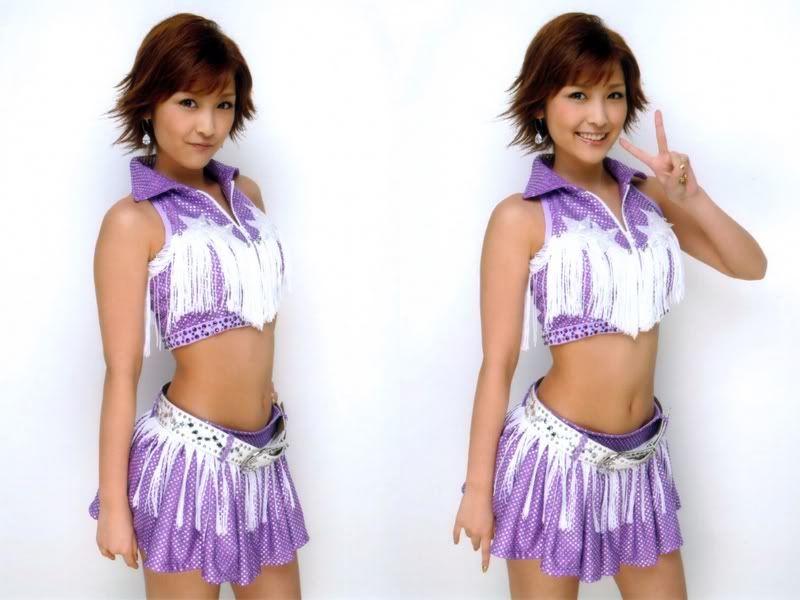 (Didn't have her recent picture.)