Who is this in this picture below? Ishikawa Rika? Yup, that's her.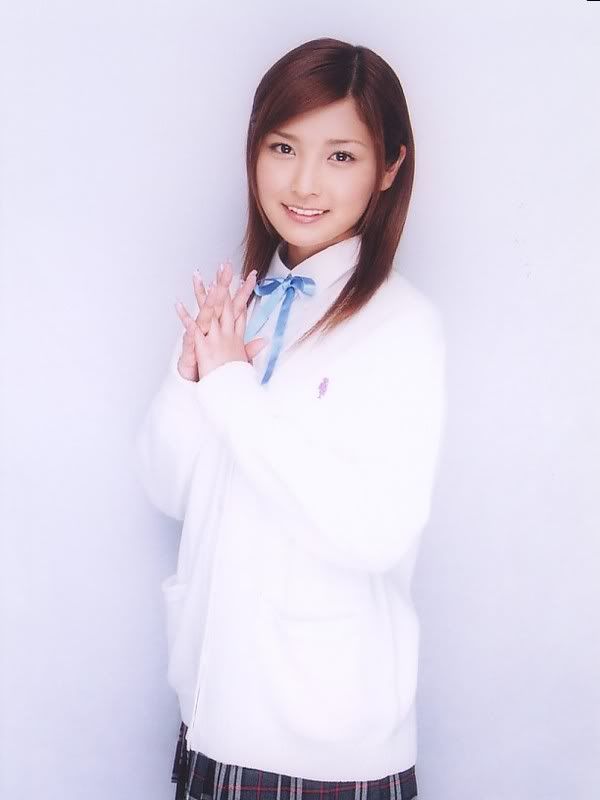 How about this one here? Ishikawa Rika too? ........NOPE!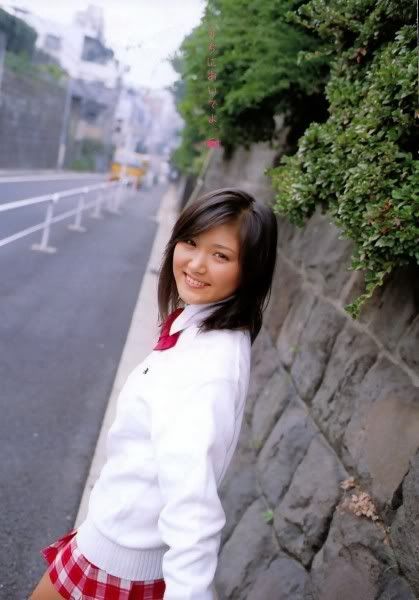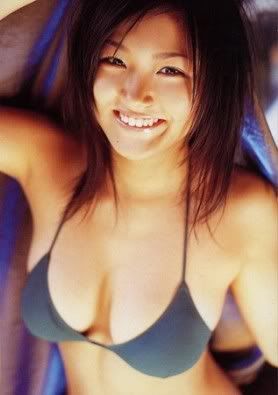 The latter is a G-cup gravure idol known simply as "Ai", 18 years old this year, probably best known for her Ishikawa Rika lookalike face. Other than the smile and chin, like Rika-chan, she also did gymnastics in school. So her body is also very flexible. I think she looks like Rika-chan only on front shots, and when she smiles.

I cannot imagine Rika-chan having such voluptuous boobs, she's fine as she is. Which makes me wonder - how does Ai do the gymnastics when her boobs would obviously cause problems for her on balancing?

Nevertheless, look great for an 18 year old.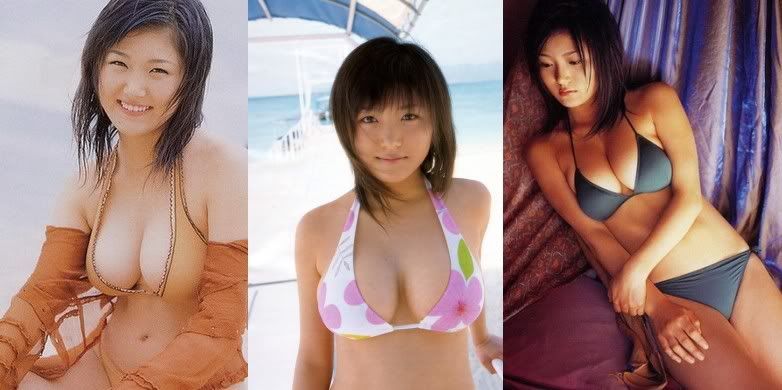 Ai self introduction



However, make no mistake about it. Our Rika-chan can also be as sexy as you want her to be. See here -->