There is a popular internet meme within the Japanese web community going on, and is used to either make a statement or for a short humorous comment in forums or BBS. I call it the "Gaki-san says..."

Here are a few examples.
Gaki-san says...

Give me boobs!

Aibon: Reflect on your mistakes.
Gaki: Speak for yourself!

My number is 072-4737

(Random pics)

Nakanunara, watashi ga nakou, hototo kizu


(Fans of "Curious Nono" would be familiar with this.)

Am I cute?

No dirty jokes!

Reina
I find it amusing and decided to see if we could adopt it ourselves. Just use the template here and with your favourite image editor, enter whatever caption you like, maybe something in your heart and you wanted to say out loud. Resize it if you have to.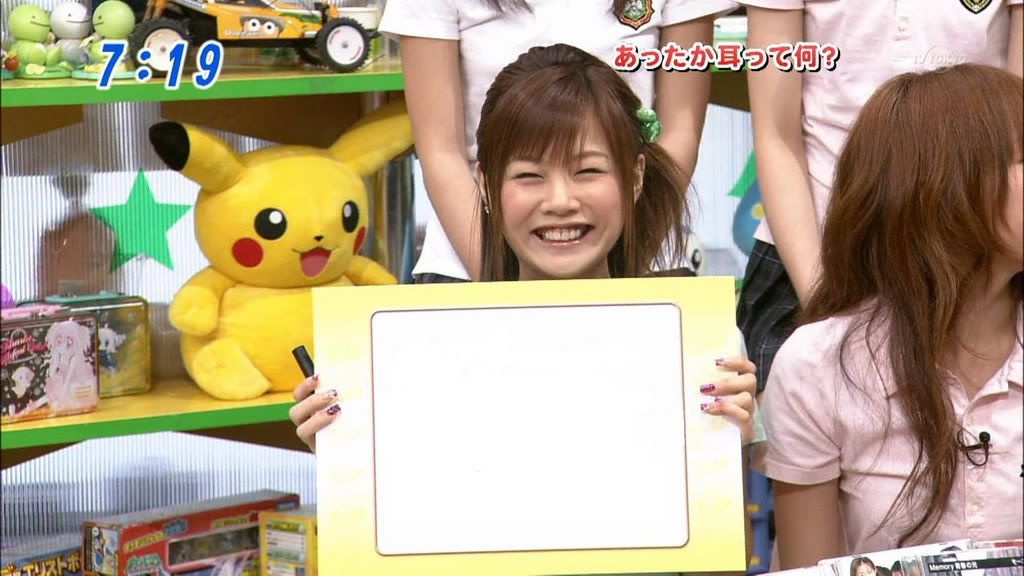 I'll start: Gaki-san says...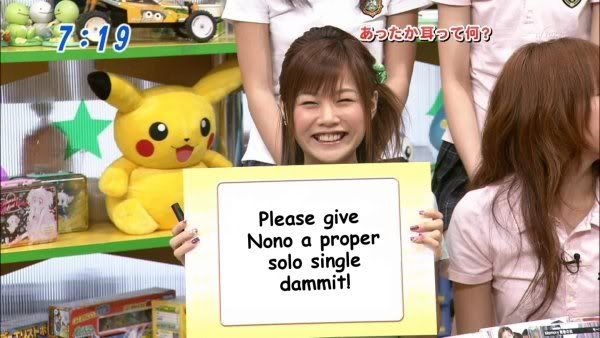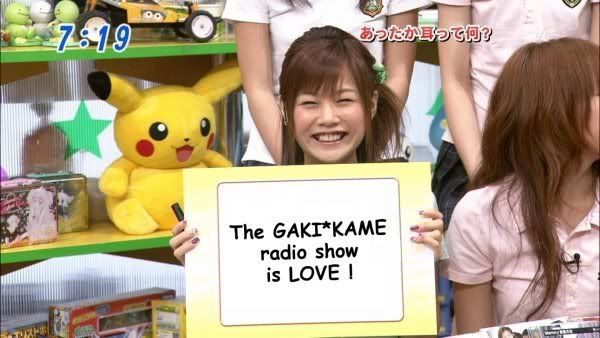 I'm sure we can popularize this meme even further. I tag everyone (especially all Gaki-san lovers) out there to join me on this game!
Let me know if you've created one yourself. You can mention it in the comments section, and I'll add the image link or page link to this post. Good luck!
But before I go...........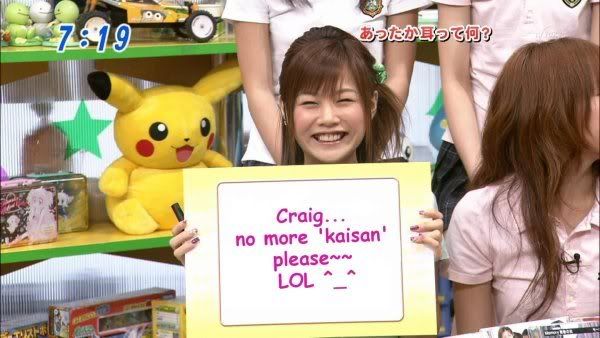 (^o^)/